Hi there,
my name is Lena Reinhard. I'm a Team Lead at Travis CI, a public speaker, writer, and photographer. I specialise in fostering environments in which people can thrive. And I really love finely curated Emoji reactions. And Alpacas!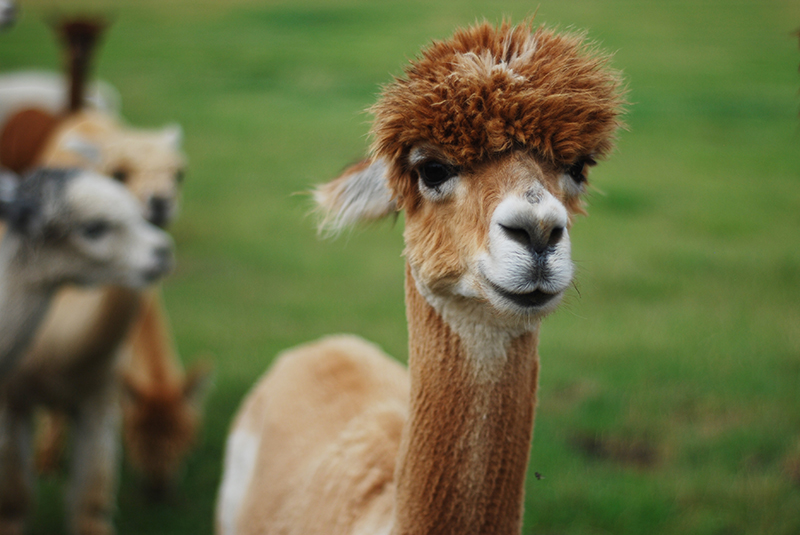 (This Alpaca was one of the friendliest Alpacas I've ever met. Also, by the time of our encounter, we had the same haircut.)
Talks
I love speaking at conferences and have given several keynotes in the past years. Find out more about my upcoming and past talks here.
Find me on the internet
Contact

You can reach me via email to post / thisdomain / com or ping me on Twitter, my user handle is @lrnrd.